Table of Contents
It's time to uplift your academics and Get Rid of Mobile Addiction as a Student with these 5 Simple yet Proven Ways!
According to a recent survey, 1 in every 3 teenagers is addicted to smartphones. More than 50% of parents around the globe believe that their child/children have mobile addiction. These numbers are concerns owing to the adverse effects this dependency has.
What is the problem?
"Smartphone!" When we hear this word, our brain clicks the picture of one of the most integral parts of our lives. It won't be wrong to say that in today's age, most people cannot sustain without a mobile phone. Yeah, it's true that these devices are offering instant access to information, entertainment, and communication. But, excessive usage of the same can take you to one of the most common yet negative habits- "Mobile Addiction".
When we talk about students, this dependency increases even more and so does its impact. There have been numerous instances around us where the addiction of mobile phones affected a student's physical and mental well-being. Hence, it becomes more than necessary to overcome this enslavement. So, let's take you through the impact of this weakness and some proven ways to get rid of mobile addiction as a student.
What are the Impacts of Mobile Addiction on Students?
Addiction of mobile devices leads to distraction and low focus and hinders daily routines and one's productivity. Also, the allure of smartphones and social media can significantly hamper the academic performance and overall well-being of students.
In addition to these, excessive mobile usage in early childhood or teenage can result in numerous psychological disorders. The list does not terminate here! Mobile addiction brings several physiological complications as well. These include obesity, myopia, dryness, blurring vision, headaches, etc.
So, whether you are a student or a parent, these must have increased your cortisol (stress hormones) levels. Now, when there are problems, there are solutions as well. In this article, we will explore the top 5 ways to get rid of mobile addiction as a student.
How to Get Rid of Mobile Addiction as a Student?
Without wasting even a second more, let's run you through 5 Powerful Ways to Get Rid of Mobile Addiction.
1.Understand that it's an Escape Route
"Should I play just one more game of PUBG?" "Maybe I can enjoy one more episode of Friends." "How about I watch the new sci-fi thriller on Netflix and then start studying?" We know you constantly run through these thoughts as soon as you pick your books. If you follow your mind, you will be encircled by guilt trips and if you don't you will be anxious.
This is where you need to understand that your mobile phone is a strong medium to escape studies. So, if you want to dominate your mobile addiction, you need to accept its existence first. Post admitting the problem you will be empowered to take action and make positive changes.
2.Throw away FOMO
"Pooja just posted photos from her vacation on Instagram." "David is three levels ahead of me in that game." "I am not updated about the trending memes." Believe it or not, you are spending hours on different Social Media applications out of FOMO (Fear Of Missing Out).
It's fine to miss one or two little notifications. Your life won't change if you lag behind someone in a fun game. We agree that it's good to be updated but you need to prioritise things. If something is obstructing your growth, stop it without a bit of hesitation.
3.Break & Replace!
Now, here comes the most difficult part of an addiction; ending it. "Don't use your smartphone, put it away and your problem will be resolved." Simple, isn't it? No! Not at all. You cannot just get away with any bad habit in the blink of an eye. What you need to do is break the loop.
For example, if you are addicted to binge-watching, take a small break of 30-45 minutes. Then gradually increase this break every time you start watching your videos. In no time, you will be out of that loop. Your mind will not trouble you even if you don't engage yourself in that activity.
You can also try replacing your bad habits with something productive. For example, sports, indoor games, cooking, colouring, etc. This method will also break the loop and help you to get rid of mobile addiction.
4.NO-tifications!
Imagine, you opened your books and suddenly you hear a pop notification sound on your mobile. Or you are trying to devote your concentration to a complex concept and your smartphone vibrates beside you. These constant notifications are a constant source of distraction and interruption. Try to take control of your phone's notifications by disabling the non-essential alerts. Permit only the ones that are very crucial for you.
5.Set Boundaries
"I will use my smartphone less from today." Is this effective? Trust us, it's not. This is because you are not providing specific affirmation. Hence, you need to set boundaries. For example, "No phone usage while studying"; "No phone usage while having meals"; "No phone usage in restrooms" and so on. With these statements, you are giving strict directives to your mind. So, step up and start with an easy one. With time you will notice a positive change in yourself and a declining mobile addiction.
Conclusion
Overcoming mobile addiction as a student demands commitment, self-awareness, and a determination to make positive changes. You have to make conscious efforts to reshape your unproductive habits. Just implement the strategies outlined in this blog post, stay consistent and you can regain control over your mobile usage. Get rid of mobile addiction as a student and improve your academic performance, and foster a healthier and more fulfilling life. Embrace the freedom that comes with conquering mobile addiction, and unlock your true potential as a student.
We would love to hear from you! Please share your experiences and insights regarding overcoming mobile addiction as a student in the comments section below. Your feedback can inspire and motivate others on their journey to a healthier relationship with their smartphones.
About The Author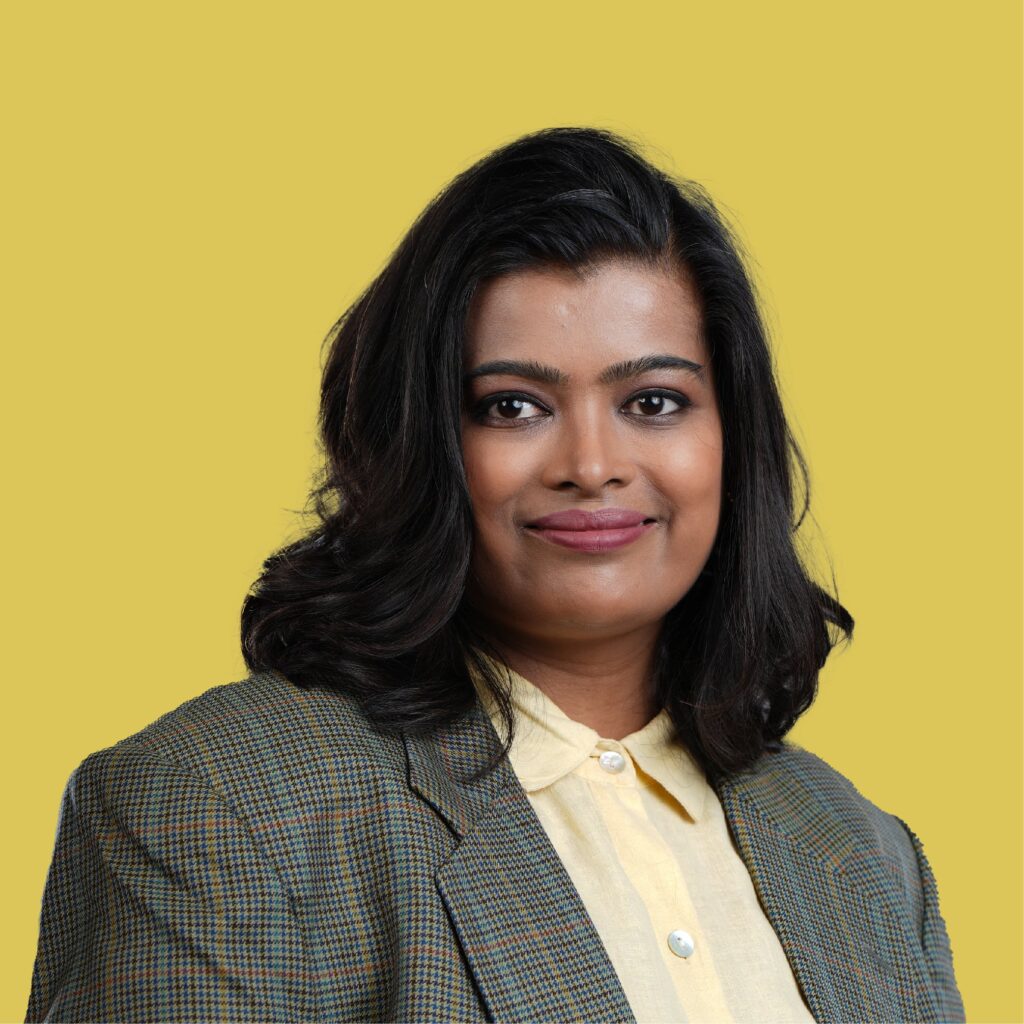 Kimi Shah is an expert in Memory Training, Study Skills Development, and Effective Parenting. She has trained 10,000+ students in 4500+ hours of live sessions across India, USA, UK, Kenya, and UAE. Kimi's workshops on Speed Reading, Quick Maths, and Exams Preparation have helped students soar in learning.
As an energetic leader at Growth Vidhyapeeth, she guides individuals to acknowledge and fulfill their dreams. Join her "Super Memory Master" course in Hindi by clicking here >> Super Memory Master Hindi .Kimi's commitment to empowering students and parents alike makes her an invaluable resource for personal and academic growth. You can also connect with her and follow her on Instagram by clicking here.
FAQs:
Q.1 How do I get rid of my phone addiction?
A. You can rid of mobile addiction with these super-effective ways:
1.    Replace this addiction with a productive habit.
2.    Switch off unnecessary notifications.
3.    Set boundaries for phone usage.
4.    Drop the Fear Of Missing Out (FOMO).
Q.2 Why am I addicted to my phone?
A. There are numerous reasons you can get addicted to your mobile phone. The instant access to information, a quick source of entertainment and a strong channel for communication are the top reasons for the development of mobile addiction.
Q.3 Is phone addiction harmful?
A. Yes, phone addiction can have an adverse impact on your physical and mental well-being. This negative habit can hinder your sleep and peace of mind. In extreme cases, it can also lead to mental disorders.
Q.4 How can I avoid phone addiction?
A. You can easily avoid mobile phone addiction by following these effective techniques:
1.    Adopt a productive habit/hobby replacing mobile phones.
2.    Limit your mobile notifications.
3.    Keep your phone aside while working on something important.
4.    Don't get trapped in FOMO.
Q.5 Do phones cause depression?
A. Mobile addiction is one of the major causes of mental ailments. It hinders sleep, affects one's eyes and in extreme cases can even cause depression.