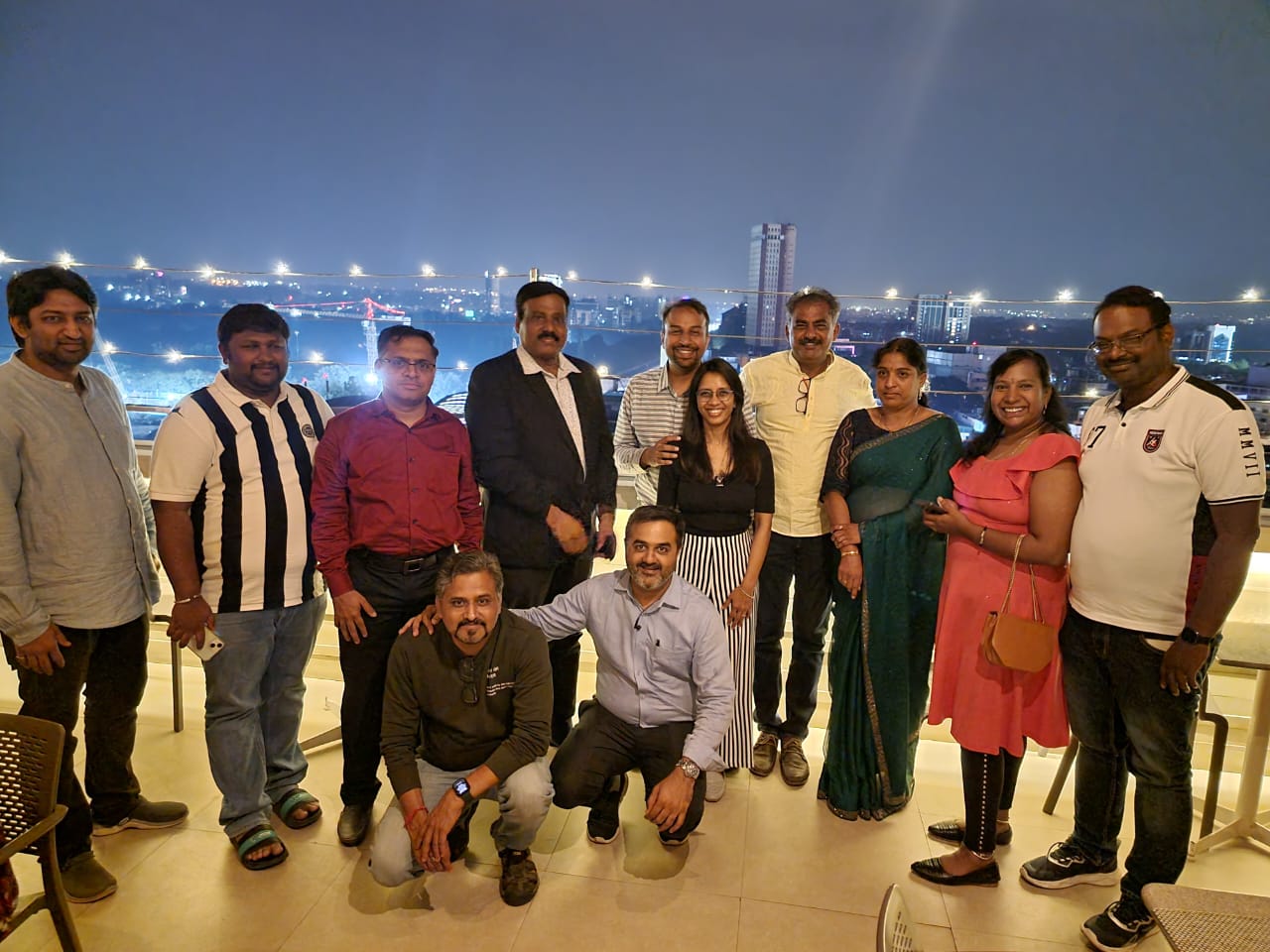 After countless inquiries and consistent requests, "LIFE VIDHYAPEETH" is coming to Bangalore!
"Life Vidhyapeeth", Growth Vidhyapeeth's most demanded and favoured course, will be conducted in Bangalore from 29th Sep to 1st October 2023!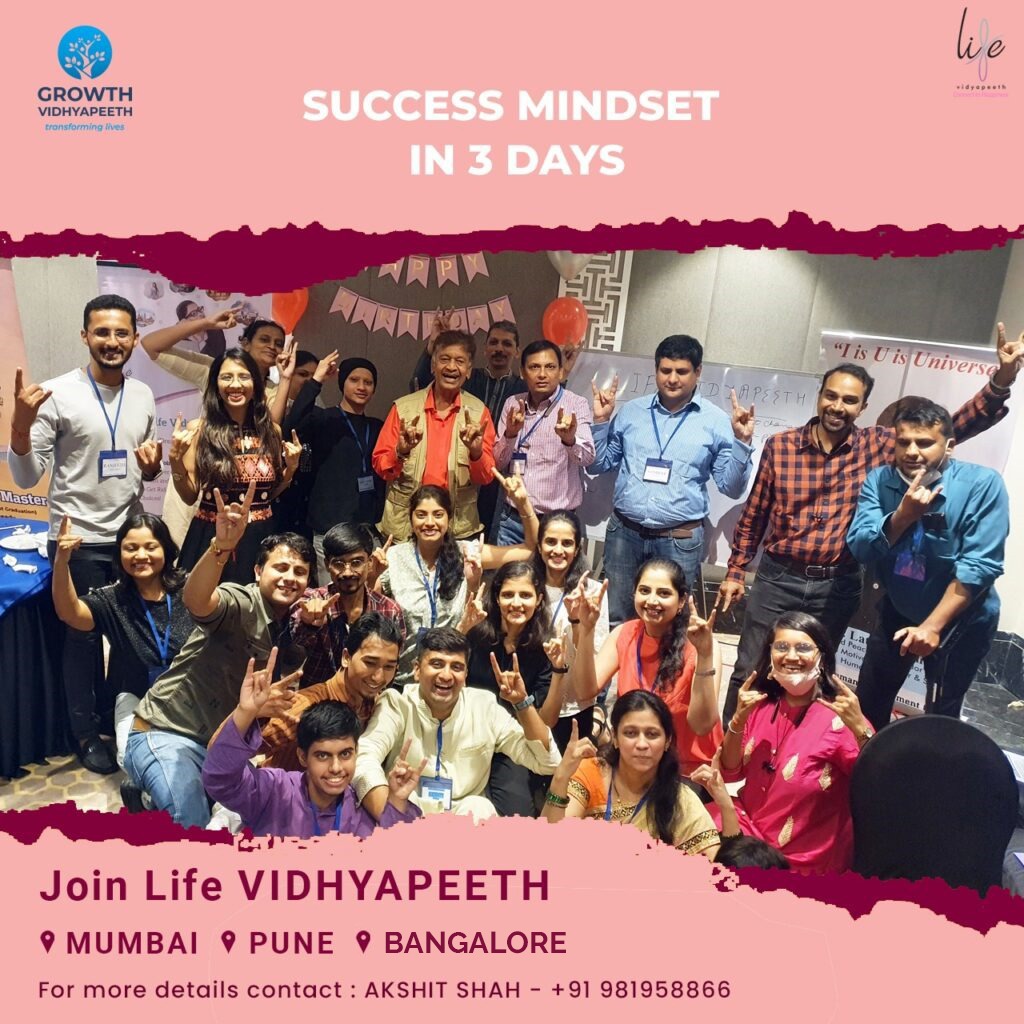 With numerous successful runs in other big cities like Delhi, Jaipur and Ahmedabad, and a phenomenal launch in Pune, Life Vidyapeeth continues its magical journey.
This life-transforming workshop is a 3-day event with super-exhilarating and powerful-learning activities. Life Vidyapeeth has already laid an impact on thousands of lives and now is all set to guide a whole new lot of visionaries.
We at Growth Vidhyapeeth are highly thrilled to host the people of Bangalore to this rich learning and joyful experience. For more information you can check out by clicking here ->> Life Vidhyapeeth
You can also message us on WhatsApp by clicking here ->> I want LVP details